These 10 Photos Will Inspire You to Explore the Tetons
Want an adventurous vacation this summer but not sure where to go? These photos will make it crystal clear that you need to change your current plans and head to the Tetons!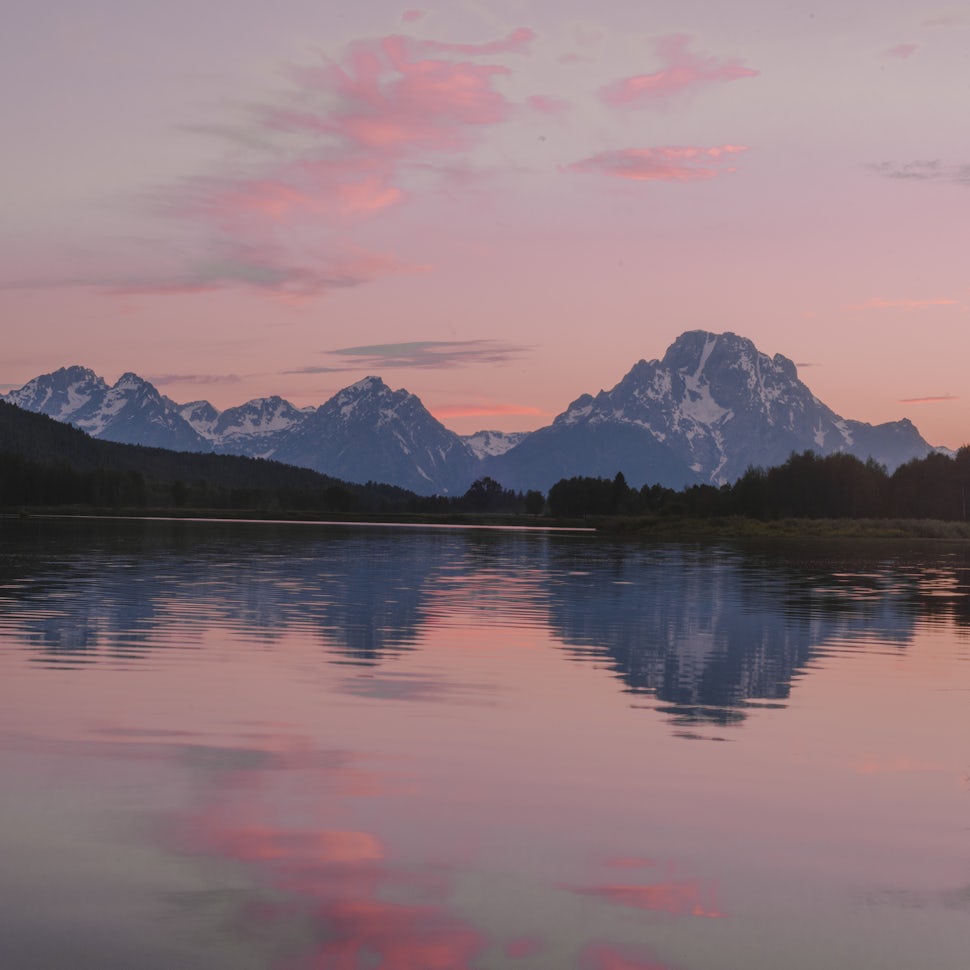 From someone who has done a lot of road trips, visited a lot of parks, and spent two years living out of my Toyota Rav4, the Tetons belong high on your summer road trip bucket list. My gallery below shows the diversity in activities available including landscape photography, wildlife viewing, stargazing, hikes to alpine lakes and more. I hope you enjoy the read and thanks for following along.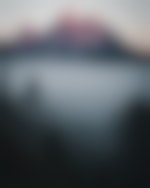 This is just a short hike away from the Snake River Overlook without the crowds.
There is something to be said for the classic spots of the Tetons. The famous vistas in the Tetons are famous for a reason. Oxbow Bend is my go-to spot almost anytime of day. With the right level of clouds it is just jaw dropping. My favorite time there is sunset. Schwabacher Landing is another top pick for me. I recommend going there for sunrise on a calm morning to catch a reflection like I have shown below. Get there early so you can grab a good spot as a number of others will have the same idea. My other favorite spot for sunrise is the Snake River Overlook. With or without clouds, I find it to be absolutely gorgeous with the warm alpenglow hitting the tops of the summits. Again, expect photographer traffic at this site. There are other classic spots, but those are just a few that I prefer.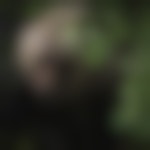 Explore the roads in the northern Tetons to see a grizzly.
Many people plan to go to Yellowstone to see a bear in the wild without realizing that the Tetons give them just as good, if not a better chance to actually see one. Black bears and grizzly bears live in the area and with a little luck and some dedicated effort, I believe each are possible for you to see. Look for black bears especially in the southern portion of the park. I've seen a bunch, even on more popular trails such as the the Jenny Lake Loop and the hikes into the mountains from the Lupine Meadows Trailhead. Grizzly bears tend to be seen in the northern part of the park. They can be seen anywhere, but I tend to see a lot near the meadows close to Pilgrim Creek. If you don't see them right away, stick around a few days, and you may find I am right. Also get up early and stay out late. Grizzly bears tend to be active during dawn and dusk. Remember to be respectful of other photographers, traffic, park rangers who will likely be directing you where you can legally view them from, and especially bears! It's their home so view them from a safe distance.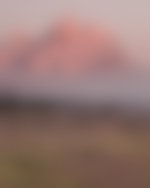 Getting up early in the morning allows for a chance to see fog fill the valley floor.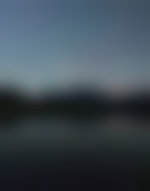 The Tetons are noted for their tremendous dark skies.
Many of you are likely seeing all these exotic images of the night sky on Instagram and hoping to do some stargazing yourself. The Jackson Hole region is definitely one of the best places to see the Milky Way and many constellations due to very limited light pollution. The galaxy is visible throughout the summer on a clear night. I recommend downloading the app Photopills to your smartphone, which allows you to calculate where the Milky Way will be visible and at what time. Know that earlier in the summer, the Milky Way is visible much later at night; whereas in late summer it will start to become visible not long after sunset. So take those things into consideration in your stargazing plans. My favorite spots for stargazing include Oxbow Bend, Jackson Lake and Schwabacher Landing.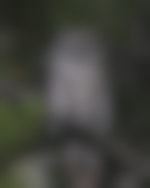 This ecosystem brings a wealth of biodiversity, including great gray owls.
Bears are not even close to the only animals to be seen in the Tetons! So don't be discouraged if the bears are not as active during your visit. I've seen a number of great gray owls in the Tetons. Look for them along the forested Moose Wilson Road to the south of the park. And they call it the Moose Wilson Road for a reason; keep your eyes peeled for moose too; especially at dawn! Elk love gathering in the meadows close to the Jackson Lake Lodge and are most active at dusk and dawn. And one of my favorite spots in the park for wildlife is the classic Oxbow Bend. Go there to see a variety of birds including eagles, ospreys, ducks and American white pelicans. If you're lucky, you may even see a beaver or otter.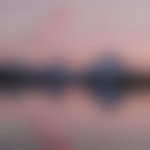 Oxbow Bend at sunset is one of my favorite places in the park.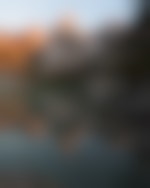 Get off the beaten path and hike to Delta Lake for sunrise
Many of you are likely planning to hike this summer and the Tetons are the perfect place for that! My go-to hike on any hot summer day is Phelps Lake. It is a short couple of miles roundtrip, easy for the whole family, and there are opportunities to swim and jump off cool rocks. Some other popular hikes include Taggart and Jenny Lakes. Those hikes are crowded, but its because they are beautiful. I recommend hiking them at sunrise to beat the crowds. For some longer, more adventurous hikes, plan a day hiking off the Lupine Meadow Trailhead. You have the option to summit or you can take any number of different trails. There are a bunch of alpine lakes to choose from! You may also consider getting a permit from the ranger station for a more adventurous overnight backpacking trip. That may help if you are hiking to Lake Solitude, Mica Lake or any of the other longer options. Just be sure to check with the visitor center as they will have the most updated listings of where you can and cannot camp or stay with your permit.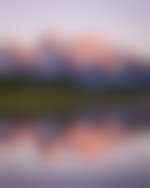 Schwabacher Landing is a classic spot to catch a reflection for sunrise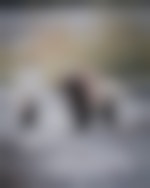 Explore the Teton National forest for chances to see bears with less people nearby.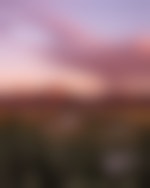 The famous Snake River Overlook at sunrise.
If you enjoy my material feel free to follow my adventures on Instagram, @brianjohnsadventure and follow me here on The Outbound Collective.

For more adventures and outdoor guides, visit Jackson Hole Traveler.
We want to acknowledge and thank the past, present, and future generations of all Native Nations and Indigenous Peoples whose ancestral lands we travel, explore, and play on. Always practice Leave No Trace ethics on your adventures and follow local regulations. Please explore responsibly!
Do you love the outdoors?
Yep, us too. That's why we send you the best local adventures, stories, and expert advice, right to your inbox.