Scout Contests
Contribute and win! The Current contest ends May 30 2022 at 09:00AM PDT.
Do you get outside regularly and know your area like the back of your hand? We want to get you hooked up! Help unlock the outdoors and win amazing prizes and free gear from our partners each month. Earn points by sharing reviews and photos from adventures you've done and campsites you've stayed at.
See how points work
Leaderboard
Your current point total: 0
Beginning April 30 2022 at 09:00AM PDT
1

Jon Mattrisch
456
2

Mary C Graham
336
3

Jared Beeler
253
4

Amelia Walker
160
5

Bill R
157
6 Margaret L
135
7
Em Roth
114
8

Tamara Stawicki
91
9

Stacy Mee
84
10 Lilly Duran
82
How to Win
Every month, we give out prize packages to the most engaged members of our community. You can accumulate points toward prizes by contributing photos and reviews to adventures and lodging on our platform. Please don't try to game the system by leaving three word reviews, reviews on things you haven't actually done, using photos that aren't your own, or other methods. We pay attention, and reserve the right to disqualify folks who are being disingenuous.
Add a review - 5 pts per review (15 pts for the first review)
Earn points for every review you add to an adventure or lodging. Please add reviews of a useful length and quality (If your best friend asked you about it, what would you share?). We will be reviewing these write-ups, so please make sure they're thorough and accurate.

Examples:

Not-so-great review: "This hike was fun." or "This is a cool hike."

Great review: "This hike was easy to get to and had plenty of parking! We loved the views from the turnaround point and got a lot of great photos of wildflowers. Next time, we'll bring better footwear - mile 0.75 got steep and we weren't prepared!"
Explore adventures and lodging
Add a photo - 3 pts per photo (9 pts for the first photo)
You can add your own photos to local adventures already on the site. Dig into those folders of unused photos on your computer or phone! We'd love to see the trailhead, views along the hike, and wildlife or plant sightings – anything that inspires people to get out there and that helps paint a picture of what to expect!
Please only upload original images that add value and are not duplicates. Don't overload one adventure with an excessive amount of your photos. (No need to upload 200 photos to a 1-mile hike). We reserve the right to disqualify folks who are being disingenuous.
Explore adventures and lodging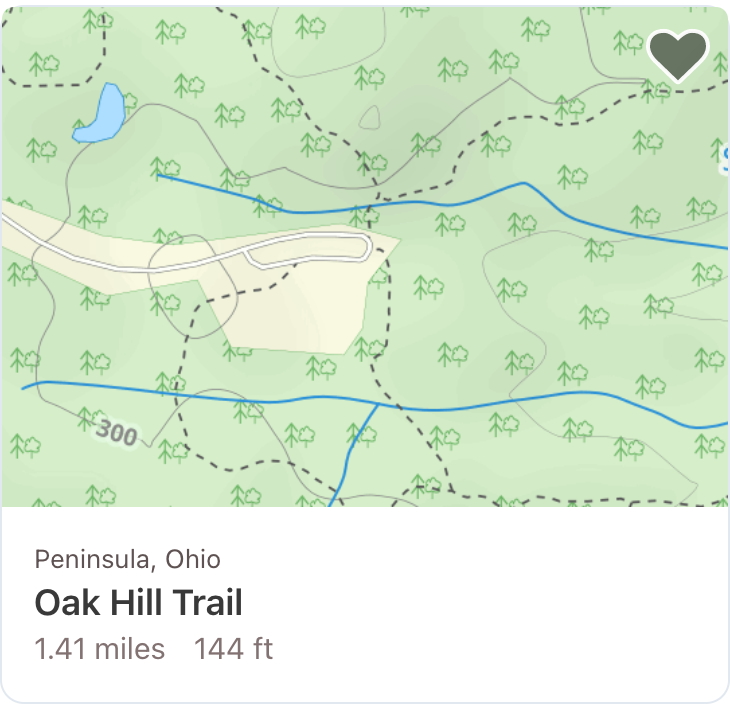 Earn BONUS POINTS!
Find adventures without photos (and a map as the primary image) and receive extra points for adding the first photo! Receive extra points for writing the first review as well. Keep in mind some adventures with images may not have reviews. Check adventures and lodging in your area for extra point opportunities!
By adding content to The Outbound Collective via website or mobile app, you are agreeing to the Terms and Conditions of the Scout Contests as well as the Terms of Use and Privacy Policy of The Outbound Collective, Inc.