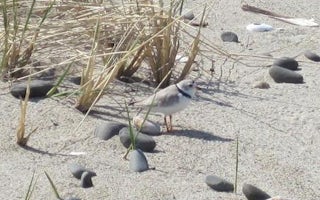 Highlands, New Jersey
Overview Welcome to Gateway National Recreation Area, Sandy Hook Unit! There are a variety of cultural and recreational opportunities ava...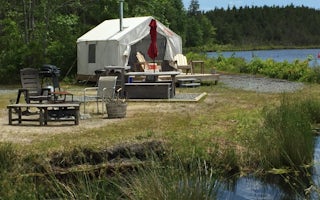 Southampton Township, New Jersey
Located on the reservoir for the cranberry farm, this is the only campsite on the 200+ acre property. Catch and release fishing and BYO...
From $130 / night
Quick links
More New Jersey destinations